The Solar Powered Street Light Product RangeSolar Power
SILICON CPV'S LED AND SOLAR STREET AREA LIGHTINGLED and Solar Street and Area lighting offers a unique All-In-One solution therefore eliminating electricity bills for cities, towns and villages.The use of the latest Solid State lighting technology has led to the mass adoption of high efficacy, energy efficient LED luminaries in conventional street lighting applications.We offer rewnewable street lighting that looks like conventional lighting.
WHY SILICON CPV ARE UNIQUE
Designed in the UKManufactured in the UKComprehensive range of high performance LED and Solar LED Street and Area lighting productsPropriety Silicon CPV advanced energy management system (EMS)Silicon CPV custom design, high efficiency, long life luminaire – 220 Lumens/WattBespoke and custom designed optics, light where it's needed no pollutionCustom designed battery pack for long life operation within demanding and hazardous environmentsSmart City compliant using built in wide area networkingRapid deployment, easy to install, typically within five minutesSimple to operateFully compliant with the latest international standardsUses Green technologySelf-contained units – No additional wiring requiredEasy replacement of battery pack resulting in lower maintenance and running costs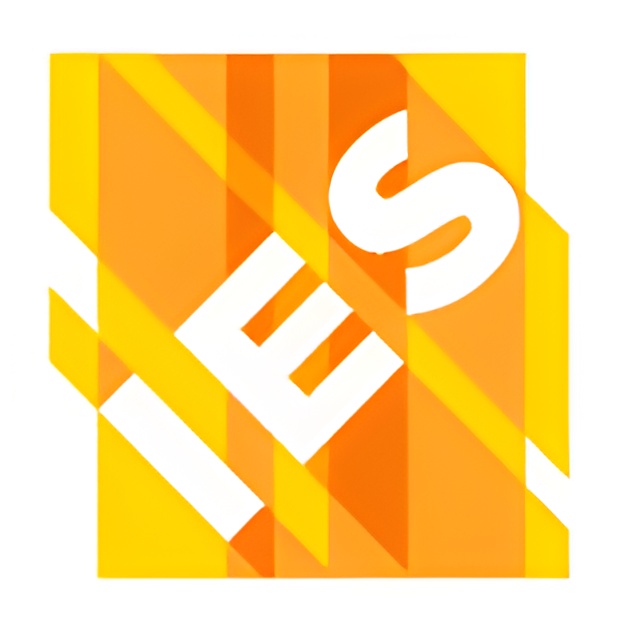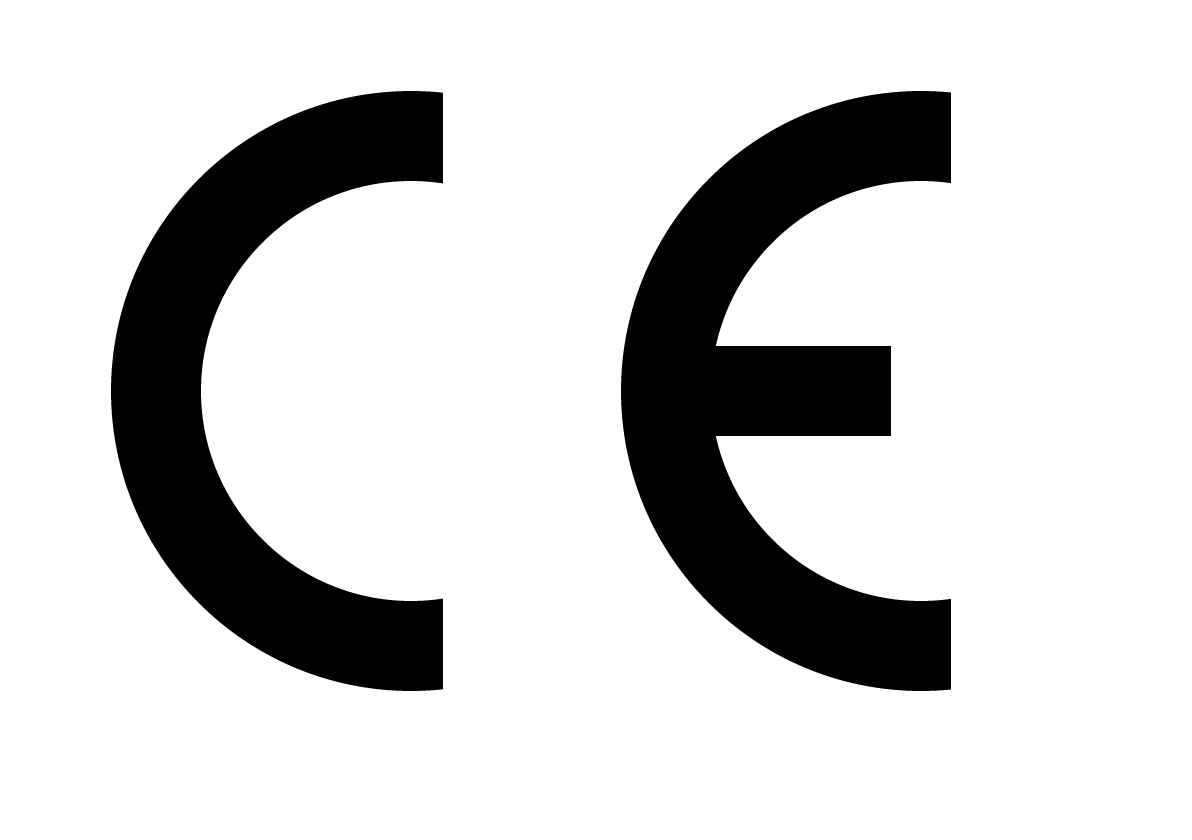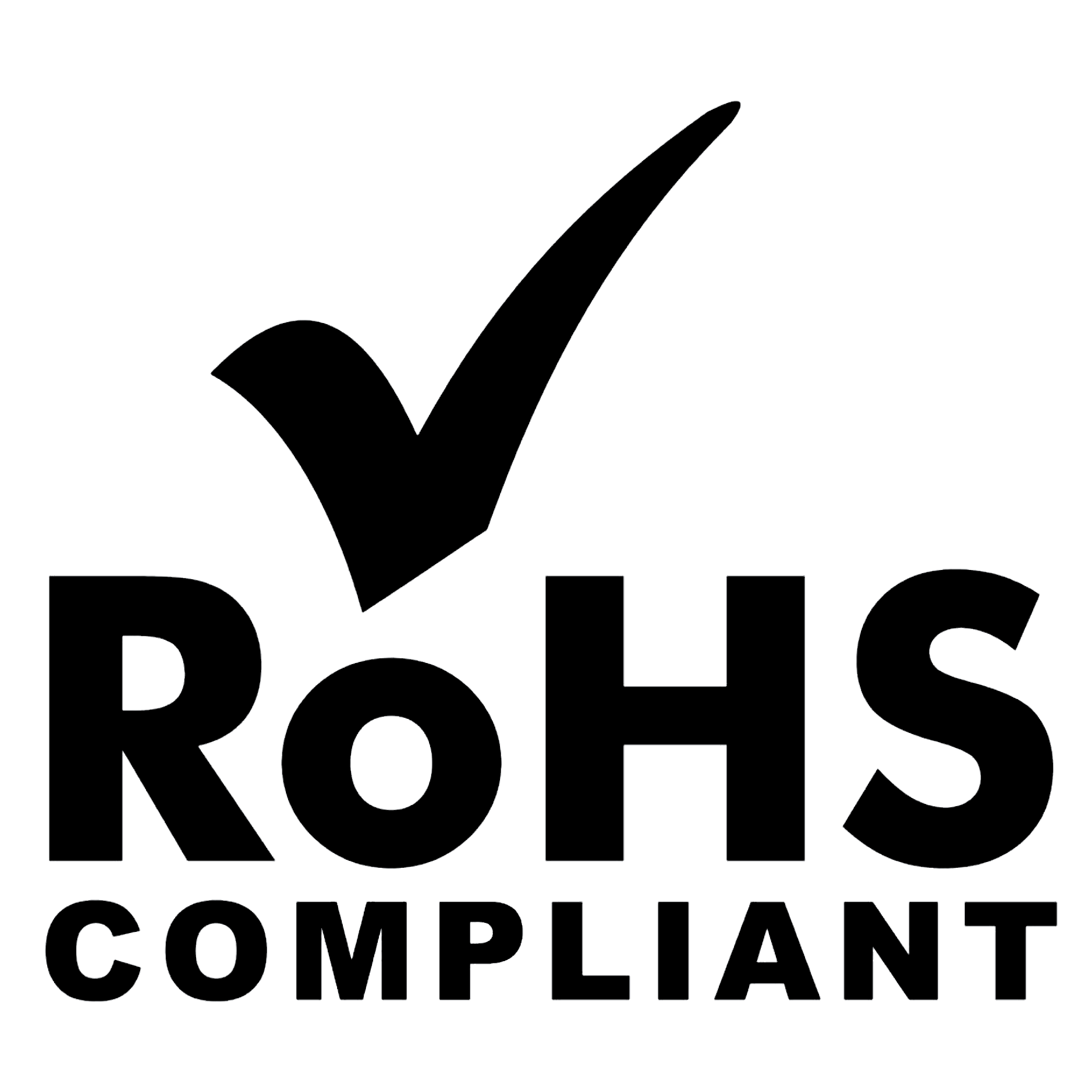 Kamr Street LightThe Kamr Range of lights are the most economic, reliable and versatile solar street lights. They are self- contained, lightweight and independent of grid supplied electricity.Kamr Solar Street LightKamr X Street LightThe Kamr X Range of lights has been specifically designed for areas where sand and dust is prevalent. They are self- contained, lightweight and independent of grid supplied electricity.Kamr X Solar LED Street LightingPyramid Street LightThe Pyramid Street light range of self-contained solar street lighting products is the ideal solution. Be it for motorways or arterial roads to ensure compliance with modern luminance and safety standards.Pyramid Solar LED Street Lighting RangeBollard LightThe Bollard range is self-contained and provides high efficiency LED solar area lighting. The specially designed light head provides up to 360° of light coverage that uses free electricity from the sun.Neighbourhood bollard light
Advanced Solar LED Street Lighting systemsOur vision is simple – to develop and manufacture advanced Solar LED Street Lighting systems that will greatly reduce the cost of generating clean electricity from the sun's energy.Our powered street lights are the most economic, reliable and versatile means of providing solar street lighting. With a high efficiency long-life light source of up to 80,000 hours. The self-contained units are not only lightweight (from 5kg to 16kg per unit) but require no special tools or heavy lifting equipment to install. In fact they literally take just 5 minutes to install.The economic advantage of solar lighting is very clear – deploying a solar light requires no timely and often costly overhead or underground electrical wiring. Further, not having to provide additional electricity from the grid for lighting avoids the incredible expense of power plants and electrical distribution equipment.The self-contained unit simply converts sunlight during the daytime into electricity and stores it into the battery. After sunset, the solar panel will detect a drop in ambient light and the system will automatically turn on the light. The LED light source complete with integrated lens ensures that all light produced is directed along the road exactly where required.GSM or Internet based Remote ManagementBenefits of Silicon CPV Solar Street Lights:Looks likea normal street light with aspecially designed light envelopeUses free electricity from the sun so environmentally-friendly and pollution-freeBattery bank chargecontroller, LED driver, communication interface all in a single removable cartridgeLightweight –Lights range from 5kg to16kgEasy to install and safe to useComputer-controlledEMSNo costly or complicated pipe-laying or undergroundwiring requiredNo cabling requiredOne unit so no separate batterySolar panel 25 year service lifeSpecial chemistry lithium -ion battery designed for 5 year service life in elevated temperaturesRemote wireless connectivityNo costly maintenance requiredStylish and integrated designSuitable from 4to8meterheight polesRobust and weather-tolerant
The many advantages of Silicon CPVs street lighting solutions :·Solar lighting can save the owners large amounts of money by removing trenching, wiring and electricity costs and also ensures that there are few or no landscaping issues.·Compared to traditional grid-tied lighting, the solar LED lights do not require timers. Their LED fixtures eliminate regular maintenance visits. In more remote places, these lunar lights are also a way to help prevent theft.·Solar lights are good for the environment. Using only the limitless clean energy from the sun, they have the benefit of using less material and labour to install, further reducing the carbon footprint.We invest in light without pollution.Silicon CPV Ltd is a UK developer, designer. It is a leading provider of cost effective, commercial grade conventional and concentrated cells. These are known as "Concentrated Photovoltaic Solar Arrays", converting energy from the sun into renewable energy.Over the last 10 years Silicon CPV Ltd has consistently achieved delivery of ground breaking technological designs and solutions for both commercial and power generating organisations.The solutions created by the company reduce and remove the dependency of the world on conventional fuel generation and current energy sources in the future by replacing traditional fuel sources.View SiliconCPV on Social MediaFacebookTwitterLinkedIn.