Silicon CPV specialises in standard and customised solutions in the field of LED and Solar LED Street and Area lighting applications.
Our focus on customer satisfaction requires continuous innovation and development. Silicon CPV's specialised design departments are staffed by highly trained engineers that bring together extensive expertise in using state of-the-art design software to deliver best-in-breed solutions. Our design departments regularly engage with component manufactures to remain at the cutting edge of technology and innovation.
Apart from Standard Street and Area lighting columns and special purpose designed lighting, we are amongst the world's leading suppliers of environmentally friendly street lighting based on solar energy.

Solar Bollard with decorative lighting – Dubai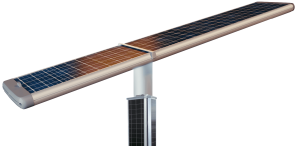 Kamr X family with robotic self-cleaning arm for dusty & sandy environments – Middle East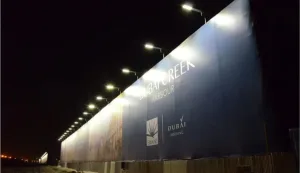 Kamr L family specially designed optics for billboard / hoarding applications – Dubai